Private Wealth Management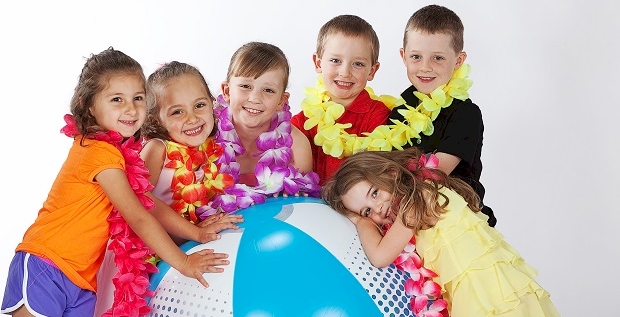 At any stage, making the right decision will improve your prospects for achieving the lifestyle you want. Pritchard's approach to financial advice has the flexibility to ensure that your individual needs are met and will help you make informed decisions to improve your financial position.

Our step-by-step wealth management service based on a complete assessment of your current situation helps you structure a comprehensive financial strategy that meets both your immediate financial requirements and your long-term wealth creation goals and objectives. Our highly qualified Financial Advisers deliver comprehensive advice for strategic long-term financial planning and management, as well as for more immediate solutions.

Specialist areas of advice include:
Strategies for wealth creation
Advice on profitable investment options
Stockbroking advice and complete stockbroking management service
Complete administration and management for self-managed superannuation
Specialist advice on estate and succession planning
Cash Flow and Taxation Planning, Debt Management
Retirement and Superannuation Planning, Asset Management and Investment Advice
Insurance
Philanthropic Planning
Succession Planning
Estate Planning is not just for older or wealthy people.
It is a process of arranging your financial affairs so that when you die your assets will pass to the people you want, in the way that you want, as tax effectively, simply and as quickly as possible.
That your estate assets go to the people that you wish them to go to.
That the inheritance that you leave your beneficiaries is left to them in a tax efficient and protected manner. You may also need to consider whether any of the recipients of your estate have special needs which need to be addressed including a potential bankruptcy or matrimonial property dispute.
You need to ensure that your superannuation fund allows for enough flexibility on your death to pay out your funds in the most tax effective way at that time in the future.
Estate Planning is for anyone:
Who has assets
With loved ones, or
Who is in business.
What's more, estate planning is an integral part of your full personal financial plan. Estate planning is just as important as:
Asset protection
Risk management
Retirement planning
Our Estate Planning Review Process identifies the key issues and strategies that need to be implemented. The Review Process involves Pritchard & Partners Pty. Limited working with you to identify your objectives and relevant issues by meeting with you. Pritchards offers critical estate planning advice, as well as project managing the input required by your solicitor and financial planner. This ensures that your estate planning is completed.
Money isn't everything, but knowing that you have given your kids a financial kick-start is peace of mind.
At Pritchard & Partners, we believe one of the greatest gifts we can give our children is financial security by building wealth over time through the power of compounding returns.
For example, if you saved $1,000 when your child was born and then added another $100 per month until your child turned 18, you would have saved $22,500. If you then saved for another three years then you would have saved a total of $26,100 by the time he or she turned 21.
Of course no one can predict the future, but we have outlined below a range of returns these savings might have earnt, if you were to invest them until your child's 18th and 21st birthdays.
Brochure: Investing for Children (PDF)
Money isn't everything, but knowing your financial future is looked-after means you have time to focus on the more important things in life.
At Pritchard & Partners, we believe that financial security leads to less worry and a healthier lifestyle.
One of the most important concepts of financial security is the creation of wealth over time through the power of compounding returns.
For example, if you saved $5,000, then added $500 per month to it, the savings column in the table below will show you your total savings over various periods of time. However, if you were to invest this money, the table shows what the values of your savings could be under various outcomes.
This will help secure your financial future whether you use it for the necessities of life or the little luxuries.
Brochure: Investing in your Future (PDF)
If you would like more information please contact us at
wealth_management@reespritchard.com.au